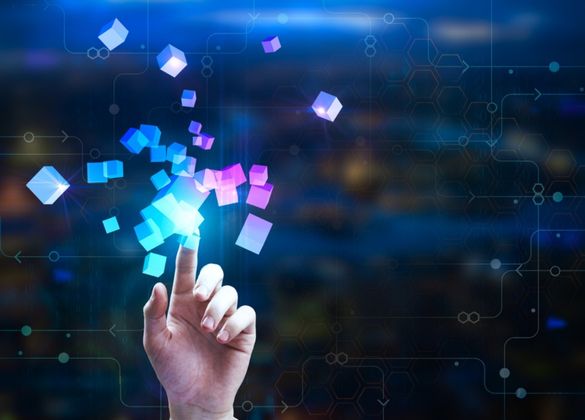 Guria India was one of the pioneers in the crusade against sex trafficking and child prostitution in 1988
Guria India began with Ajeet adopting 3 children of a woman in commercial sex at the age of 17.
Ajeet has also successfully experimented and lived for over 24 years in his adopted Bedia village, as a part of this community, involved in intergenerational prostitution.
Guria India's successful holistic end-to-end strategy has created India's first sustainable child prostitution-free red-light area at Varanasi – ratified by International Mother Teresa Award for Social Justice in 2019, Rani Lakshmi Bai Mahila Samman and the Week's Man of the year.
Created India's first-ever cultural group of 30 women in sex trade who perform traditional music and dance as a means of livelihood, awareness, cultural heritage and dignity. They have performed in prestigious venues across India including the World Social Forum, Sri Ram Centre of Art & Culture (New Delhi), Bharat Bhawan (Bhopal).
Amidst the continued growing attacks and absence of state witness protection, Guria India provides witness protection to the at-risk rescued survivors.
As per our holistic end-to-end strategy, Guria India compulsorily opposed bail of traffickers to avoid evidence tampering and intimidation, fake custody of victims for re-trafficking, habeas corpus petitions by traffickers on concealed facts, petitions for re-opening of the seized brothels right from the District court to the High Court and further to the Supreme Court. These abovementioned initiatives are further INNOVATIVELY SYNCHRONIZED with brothel seizures, Guria as witness, spy camera evidence, witness protection, public interest litigations, status report on police misconduct, fighting vindictive cross-cases from the accused and challenging fake protection orders/ acquittals of traffickers to generate a critical mass needed for breaking the structural roots of prositution involving the criminal nexus – thus creating child prostitution free red light area as a model for replication.